Neighbourhood Plan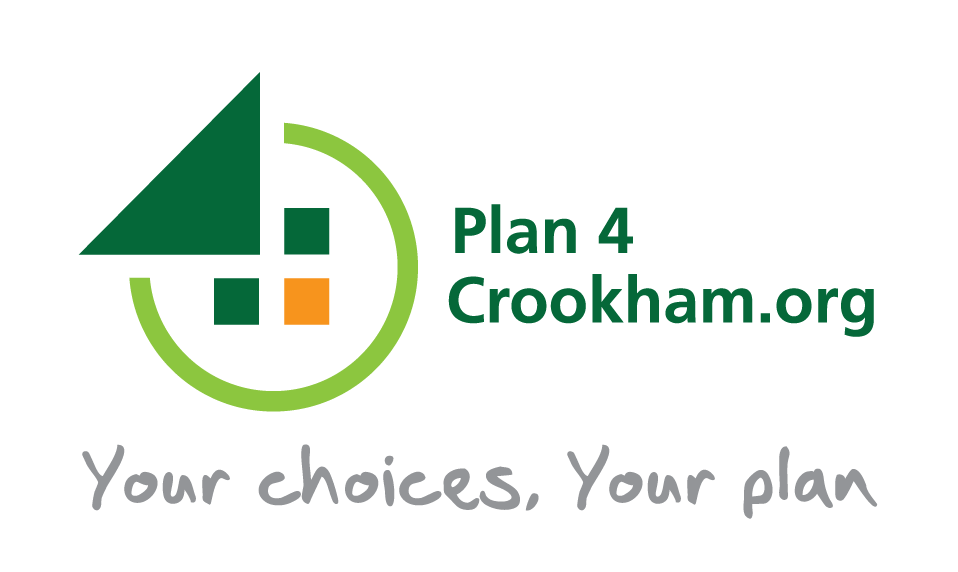 FACE IT is pleased to support the production of a Neighbourhood Plan for the Crookham Village Parish area.
On the 7th of August 2014, Hart District Council approved the designation of the whole parish of Crookham Village as a Neighbourhood Area, in accordance with the Neighbourhood Planning (General) Regulations 2012.
Since then Crookham Village Parish Council has been working on the development of a Neighbourhood Plan for the parish area. This follows a process defined by the Regulations including a period of consultation and Examination of the plan by an independent Examiner.
Crookham Village Neighbourhood Plan Update
Crookham Village Parish Council submitted their proposed Neighbourhood Plan to Hart District Council in July 2019. The Plan sets out a vision and objectives for the future of the village and contains planning policies to guide the development and use of land in Crookham Village.
The Council agreed to proceed to referendum at its meeting on 2 July 2020. From this date the Neighbourhood Plan carries weight in the planning process.
You can read more about the Cabinet report and decision statement.
A Referendum of local people is required as part of the process of adopting a Neighbourhood Plan. All referendums were postponed during 2020 due to the Covid-19 situation, these were rescheduled to Thursday 6 May 2021.
Once approved at the Referendum the Neighbourhood Plan will be 'made' by Hart and it will become part of the planning system and be taken into full consideration in planning matters.
Crookham Village Neighbourhood Plan Referendum and Adoption - May 2021
The Referendum on the Crookham Village Neighbourhood Plan took place on 6th May 2021.
We were pleased to see that the result of the Neighbourhood Plan referendum was 1115 votes for Yes and 116 for No.
Following the successful referendum, Hart Council formally adopted the Crookham Village Neighbourhood Plan as part of the Hart Development Plan at its meeting on 20 May 2021. The Neighbourhood Plan is now 'made'.
It will be used by Crookham Village Parish Council (who consider) and Hart District Council (our local planning authority, who decide) when considering planning matters.
For the latest details of the Crookham Village Neighbourhood Plan see the following information sites:
Hart District Council Neighbourhood Planning site for Crookham Village: https://www.hart.gov.uk/crookham-village
Crookham Village Parish Council: https://crookhamvillage.org.uk/
The website for the Neighbourhood Plan for Crookham Village: www.plan4crookham.org.